Taking life one sip at a time.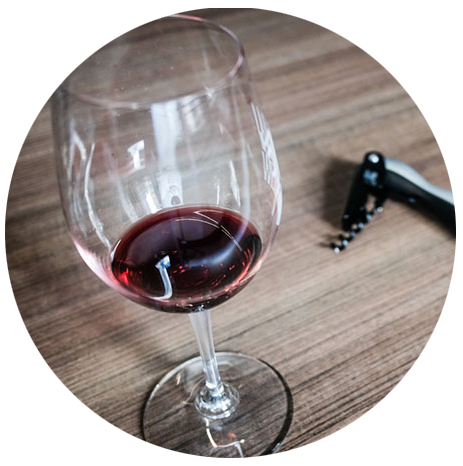 If you're a blogger, designer, owner, winemaker, or other industry expert, we want to hear from you!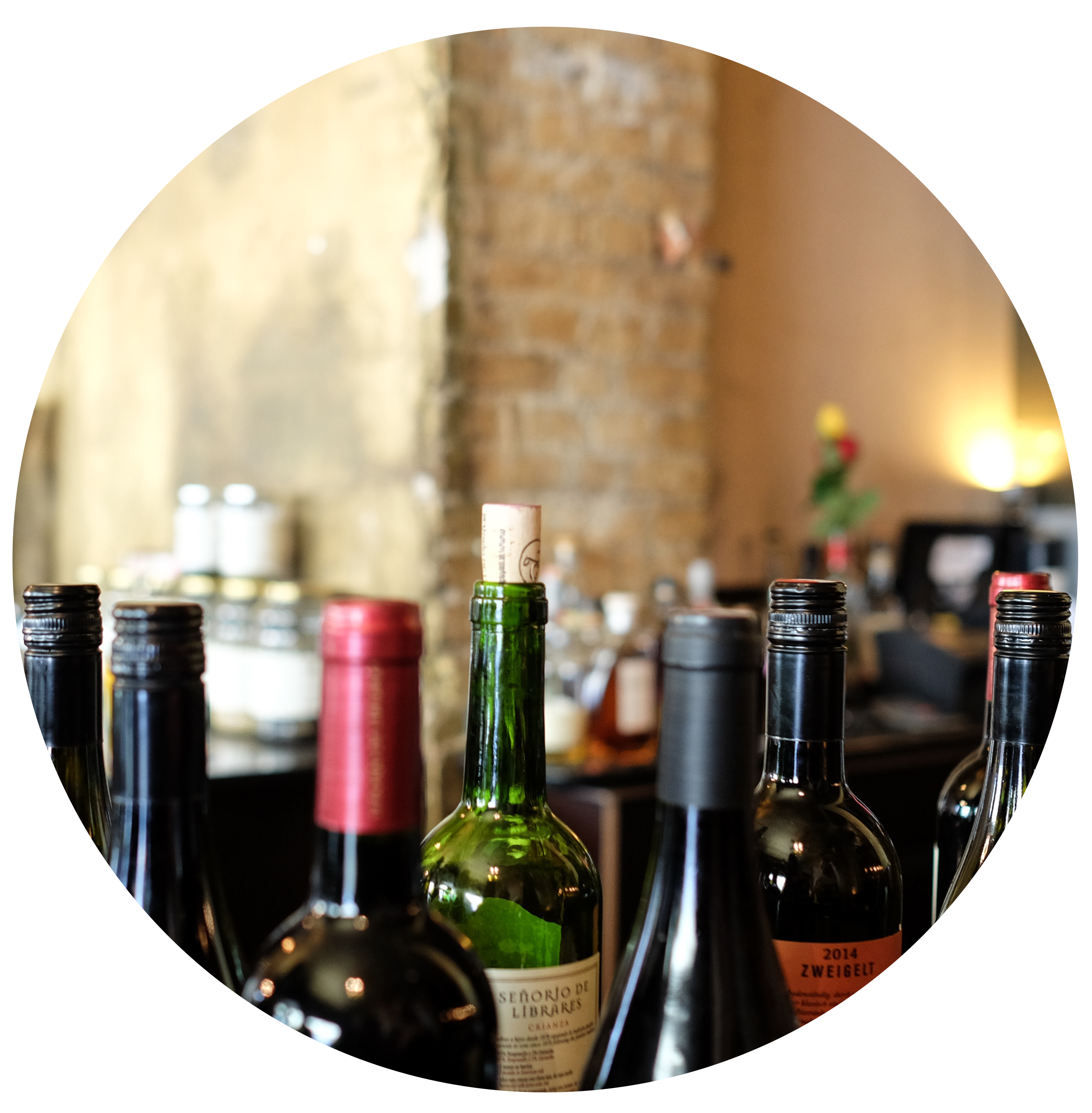 Simplifying wine so our readers and friends can pick wines you'll enjoy, learn about new wines, and read other wine industry news and views.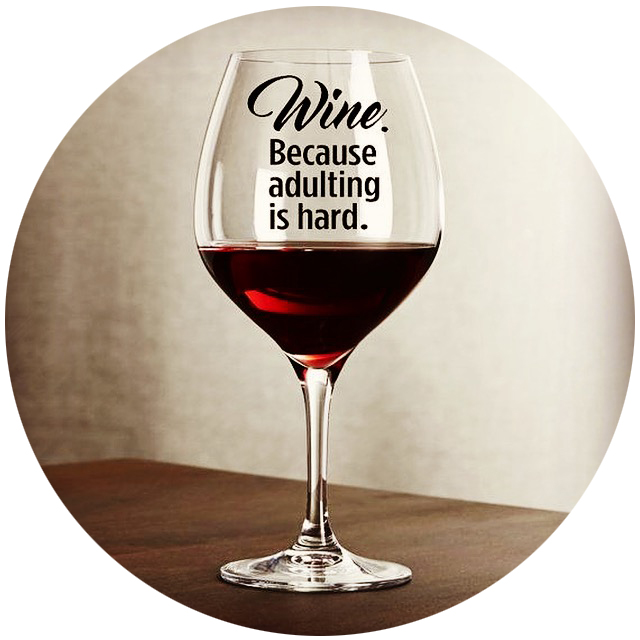 Click to see all the cool
things we capture in our journey to
"Take life one sip at a time."
Get your product in front of our readers!
Vine To Wines welcomes samples for review. Reach thousands in your target audience. We also love to profile winemakers, distillers, and manufacturers to humanize their products. To take advantage of this great opportunity, please click below for more details.